Greater Portland Sustainability Education Network
A UNU Regional Center of Expertise on Education for Sustainable Development
Programs
Something for everyone.
Partners
It takes a region.
Global RCEs
Part of something bigger.
Meet GPSEN
As a Regional Center of Expertise on education for sustainable development by the United Nations University, we are part of a coalition of 146 RCEs around the world.
Learn More
What is a Regional Center of Expertise on Education for Sustainable Development? What is the geographic region for 'Greater Portland'? How is GPSEN supported?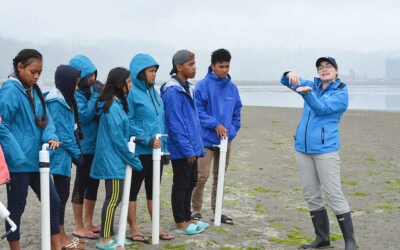 There is perhaps no issue more pressing for Pacific Island nations than climate change. Rising sea levels, warming oceans, and depleted fishing resources put the future of these island nations in jeopardy. It is projected that island nations like the Marshall Islands...
read more
Receive the latest opportunities and news in sustainability education.
Our bi-monthly newsletter contains the latest updates to the Regional Hub and GPSEN programs.