Learn More
What is a Regional Center of Expertise on Education for Sustainable Development? What is the geographic region for 'Greater Portland'? How is GPSEN supported?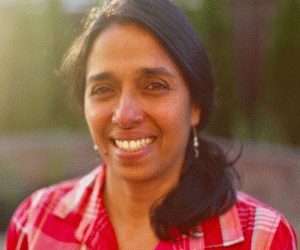 Greetings, everyone. I hope this finds all of you safe and well. Consider this as a personal note of gratitude to all of you for your continued support to our organization with your readership, partnership and participation in the work we do. As I step away from GPSEN...
read more
Receive the latest opportunities and resources in sustainability education.
Our bi-monthly newsletter contains the latest updates to the Regional Hub and GPSEN programs.