Welcome to the Greater Portland Sustainability Education Network (GPSEN)!
Meet GPSEN
Are you wanting to create a better world?  Interested in increasing your collective impact?  Hoping to expand your networks?  Looking for sustainability education events, tools and opportunities in the greater Portland region and beyond?  Our Regional Hub's calendar, resources, and news feed have everything you need to connect with others and shape a sustainable future.  Explore and get involved to  Educate ~ Empower ~ Engage.
Learn More
Acknowledged as a Regional Center of Expertise on Education for Sustainable Development (RCE) by United Nations University, in 2013, we are part of a coalition of 175 RCEs around the world.  Check out our FAQs to learn about the vision and history of RCEs, how GPSEN was created, the geographic region for 'Greater Portland', our community partners, the UN's Sustainable Development Goals (SDGs), and how GPSEN is supported.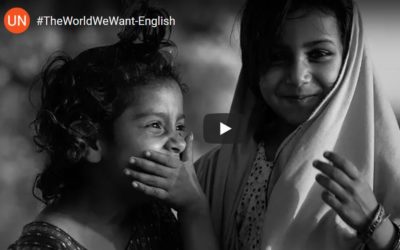 On the United Nations 75th anniversary, we asked people around the world to share their vision of #TheWorldWeWant United Nations Secretary-General António Guterres launched a global conversation on the world's future, inviting everyone, everywhere to participate, to...
read more
Receive the latest opportunities and resources in sustainability education.
Our bi-monthly newsletter contains the latest updates to the Regional Hub and GPSEN programs.