Greater Portland Sustainability Education Network
A UNU Regional Center of Expertise on Education for Sustainable Development
Programs
Something for everyone.
Partners
It takes a region.
Global RCEs
Part of something bigger.
Meet GPSEN
As a Regional Center of Expertise on education for sustainable development by the United Nations University, we are part of a coalition of 146 RCEs around the world.
Learn More
What is a Regional Center of Expertise on Education for Sustainable Development? What is the geographic region for 'Greater Portland'? How is GPSEN supported?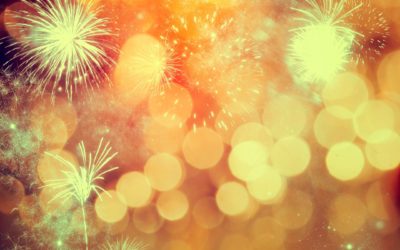 VIEW THE MID-SEPTEMBER NEWSLETTER GPSEN Launches a New Website! GPSEN connects diverse organizations in a collaborative network that multiplies our collective capacity to educate, empower, and engage for a sustainable future.  We have some new tools to help achieve...
read more
Receive the latest opportunities and news in sustainability education.
Our bi-monthly newsletter contains the latest updates to the Regional Hub and GPSEN programs.