GPSEN's Sustainability Symposium
Friday, March 8, 2019
10:00 am – 6:00 pm
Portland Community College, Cascade Campus
Join GPSEN and our co-host Portland Community College for our
2019 Sustainability Symposium:  "Building Bridges to Sustainability."
There has never been a more important time to learn, find hope, connect with each other, and discover new ways to make a difference as we advance sustainability initiatives in our greater Portland region and beyond. Highlighting cutting-edge academic and community research and sustainability projects, we will focus on collaboration, diversity, innovative problem-solving, and the Sustainable Development Goals (SDGs).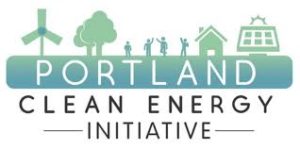 Join opening keynote speaker, Jenny Lee, and a panel presentation from leaders of the Clean Energy Initiative.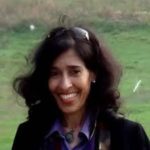 Plus, celebrate International Women's Day, with Suvira Chaturvedi, UN Adviser/Consultant, in international development, gender equality and women's empowerment.
We also have a great slate of speakers, including faculty, student, and community presentations, workshops, a poster session, an art exhibit, tabling, an award ceremony, and a reception. Check out our GPSEN 2019 Symposium Program!
If you would like to participate, proposals are still being accepted for posters and art through February 18 and exhibitors are invited to fill out our Sponsor form.
We are also accepting nominations for our Sustainability Leadership Awards.  Do you know a non-profit, academic, business, or youth leader who deserves to be recognized?  Please let us know!
Come join us to learn about and celebrate the amazing, innovative sustainability work in our region and beyond.
Building Bridges to Sustainability
Receive the latest opportunities and news in sustainability education.
Our bi-monthly newsletter contains the latest updates to the Regional Hub and GPSEN programs.