GPSEN's SUSTAINABILITY SYMPOSIUM
"A Call FR Action"
~~ CANCELLED ~~

 350PDX Copyright Rick Rappaport 2019
New date TBD
9:00 am – 6:30 pm
Portland Community College, Cascade Campus
It is with a heavy heart that we must formally cancel our Sustainability Symposium, originally planned for April 17, at PCC Cascade.  Ironically, the theme was "A Call for Action", with an emphasis on the global Sustainable Development Goals (SDGs).  In response to COVID-19, this is a time for action, together, for the benefit of all.
We had an incredible line-up of speakers, workshops, and award-winners and we are very sorry to not be able to share their cutting-edge sustainability work with you.  In addition, we were kicking off the celebrations for the 50th anniversary of Earth Day.  At the very least, this global health crisis and our continued focus on climate change remind us that we truly are global citizens.
We will regroup and determine how to proceed, including whether to reschedule or to offer alternative, virtual presentation possibilities.  We definitely will send more details on this year's Sustainability Leadership Award winners, so please keep an eye out for those.  We will send more information to all scheduled presenters soon. 
Thanks to all who already contributed with proposals, exhibits, sponsorships, and ticket sales. The Symposium is our signature event and a key fundraiser for our programs, so we are anxious about the financial outcomes, but want to reassure you that 
GPSEN will refund Symposium fees to participants asap.   
__________________________________________________
Learn about Climate Action and the Clean Energy Fund, with our Keynote Speakers!
Makerusa "Mak" Porotesano 

PCC Sylvania

Multicultural Center Coordinator

Sam Baraso

City of Portland

Clean Energy Fund Manager
____________________________________________________________
Start out the day with a pre-conference Student Summit, hosted by GPSEN's College Network, followed by our Symposium program, featuring community, faculty, and student leader presentations, workshops, posters, art, tabling, an award ceremony, and a networking reception and celebration.
Interested in participating?  Proposals are still being accepted for posters, art, and exhibit tables.
____________________________________________________________
Become a sponsor or exhibitor!
Our generous sponsors help provide access to a meaningful experience for all who attend.  Learn how you and your organization can become a sponsor and help achieve a sustainable future.
Your stories matter!  Highlight your efforts with an Exhibitor Table.
_____________________________________________________________________
Interested in learning about our 2019 Symposium? Check out details here.
Learn more about our Symposium and the history of GPSEN, in our PCC Sustain Me! podcast.
We look forward to sharing the day with you. 
Remember, we are all in this together!
Thank You to Our Sponsors!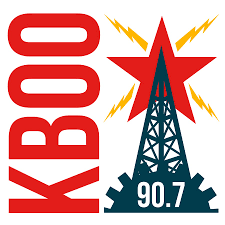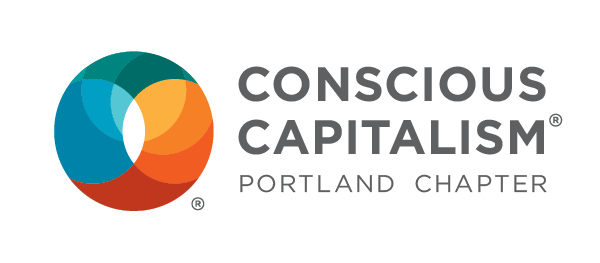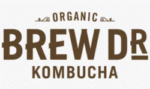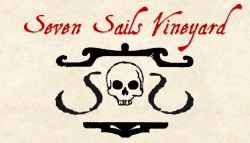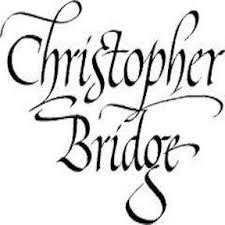 Register now for the Sustainability Symposium
Receive the latest opportunities and resources in sustainability education.
Our bi-monthly newsletter contains the latest updates to the Regional Hub and GPSEN programs.