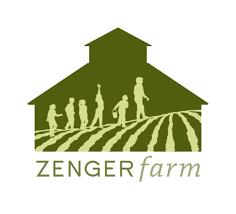 Zenger Farm Executive Director
Zenger Farm is seeking a new Executive Director! The Executive Director will guide the farm's development in alignment with our mission to promote sustainable food systems, environmental stewardship, social justice, and access to good food for all. Zenger Farm has an annual operating budget of approximately $1.3M and a team of 15 FTE staff. The ideal candidate has a strong understanding/lived experience addressing systems of oppression as well as extensive nonprofit administration and facilitation skills. 

We encourage Black, Native American, and people of color, women, LGBTQ2SIA people, religious minorities, recent migrants/refugees, differently-abled, and applicants from different generational and economic backgrounds to apply.