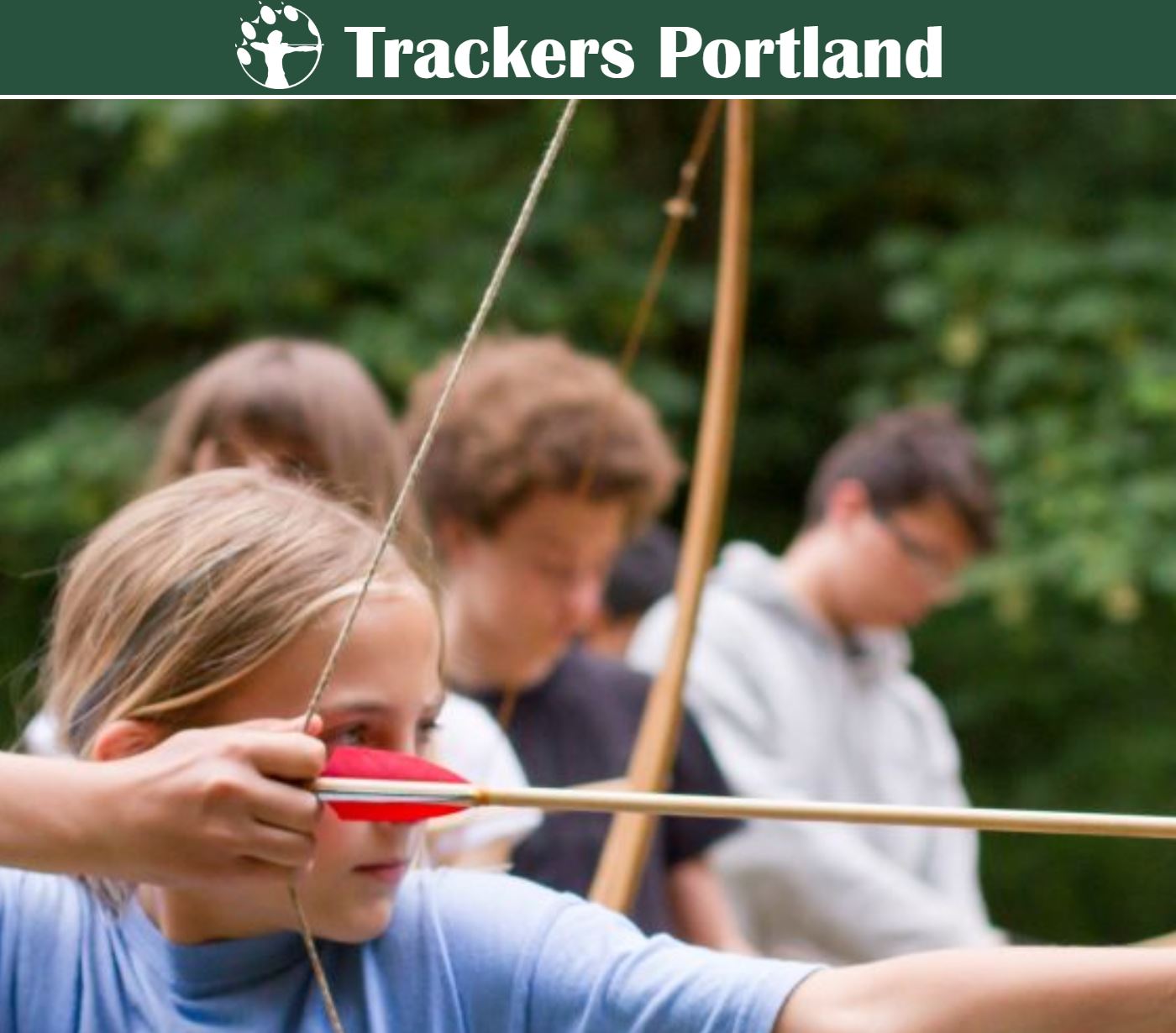 Trackers Portand Camp Jobs
April 13, 2019 @ 8:00 am

-

5:00 pm
Do you want to be part of an organization that connects kids and adults to their community and their land? We're looking for great folks to teach in our 2019 Youth Camps. Why apply? Our application process is adventurous and unique. It is a great chance to build excellent professional connections and participate in many learning opportunities we provide throughout the year.
Learn More or Apply https://trackerspdx.com/camp-jobs
Available Positions
We need skilled teachers who want to make education better through working in our camps. We're looking for:
Site Supervisors & Program Coordinators: Professionals with many years of outdoor education and team leadership experience

Program Teachers: Educators passionate about building competency in kids through outdoor education

Extended Camp Coordinators & Instructors: Morning & afternoon hours overseeing our extended camp

Weekend Guides: Guides able to work weekends leading adventurous excursions
Looking for Educators & Mentors
Trackers is a diverse organization; less a business than a group of people focused on family and village. We need mentors to create thoughtful, challenging adventures in outdoors, story, and folk wisdom. And yes, we do want you to come with skills or a great willingness to learn. These skills could include but not be limited to the following…
Primitive Skills & Bushcraft

Farm Craft & Homesteading

Archery & Bow Making

Kayaking or Fishing

Rock Climbing

Live Action Role-Playing Camps

Photography

Sewing
This position is primarily for summer day camps but we do offer several year-round positions based on seasonal performance.
Bonus Points Given If you have a CDL for large school buses. Or if you possess the driving talent so we can help you learn.