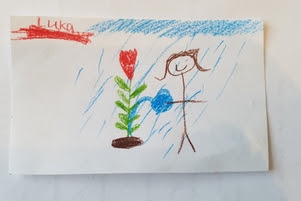 Summer Volunteer Opportunities With Grow Portland
Grow Portland is hosting a series of volunteer workdays this summer.
Our gardens require a lot of maintenance to be beautiful for Back-to-School in August.
One of the best times to volunteer to help out is on Saturday, August 24th: PPS Community Cares Day.
If you are interested in helping us with watering or maintenance at our garden sites, or in organizing a volunteer group to participate on Community Cares Day, please contact our Program Coordinator Jennie Marable (jmarable@growportland.org) for more information.