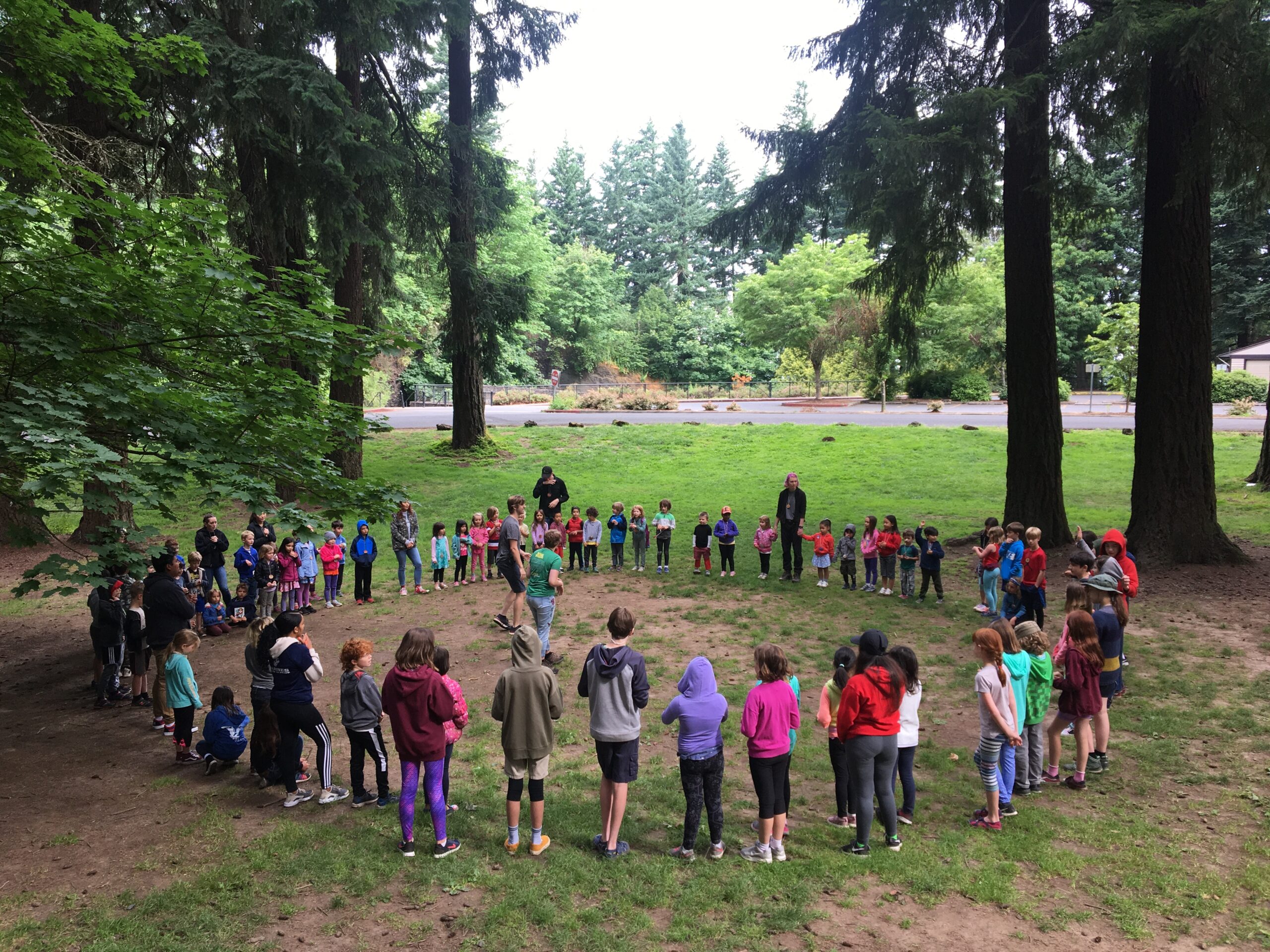 Summer jobs with Portland Parks & Recreation | Environmental Education
Spend the summer exploring with children in Portland's natural areas – oh, and get paid, too! ? Portland Parks & Recreation is recruiting people ages 16+ to apply for summer positions with Environmental Education's Nature Day Camp program!
Nature Day Camp is an outdoor, nature-themed summer camp that meets in Portland's natural areas and teaches ecology to children ages 4-12 through songs, stories, play, and exploration. Our summer camp staff is comprised of teens and young adults rich in culture, language, backgrounds, and skills. Employment (for most positions) is June 15-August 21.
We are looking for summer staff who
Are hardworking, responsible, confident
Are curious about nature, ecology, and science
Are silly, creative, patient
Genuinely enjoy being with children
Have an interest in teaching
Want to make an impact in the lives of young children and youth
Paid positions include beginning naturalists, experienced naturalists, and site coordinators. Please see our website for job descriptions, hours, wages, and information on the application process: https://www.portlandoregon.gov/parks/article/480685
Questions can be directed to Chrissy Larson, Coordinator for Environmental Education – Youth & Family Programs.
chrissy.larson@portlandoregon.gov
(She, Her, Hers)
Portland Parks & Recreation
call/text 503-823-1149
fax 503-865-3251