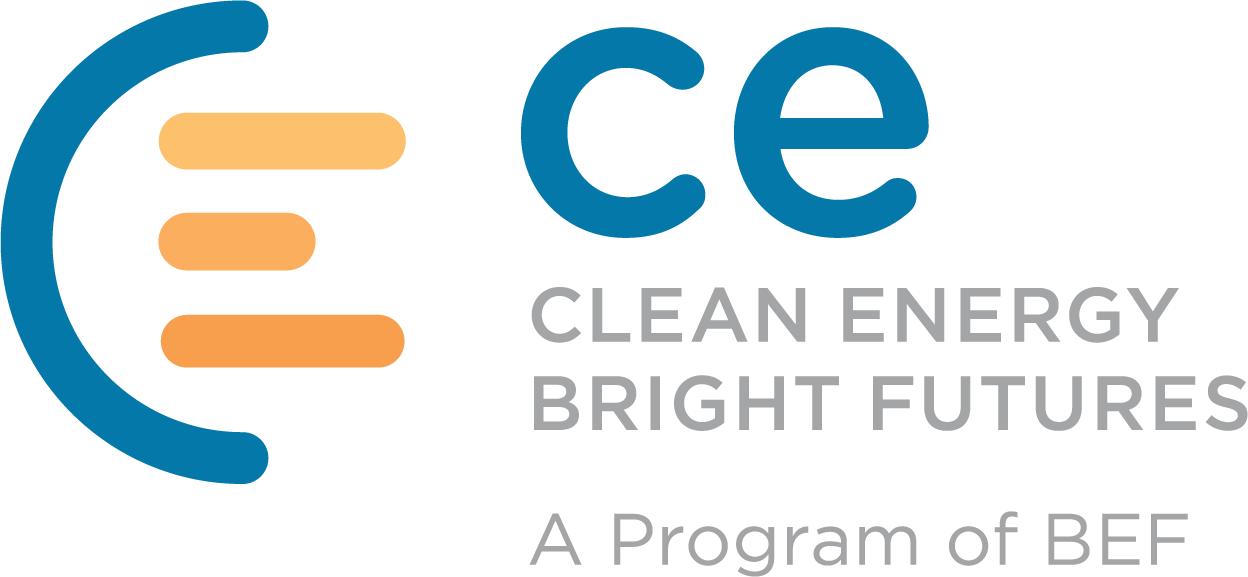 Program Manager, CE (Energy Education)
October 8, 2018

-

October 22, 2018
About this Position
Reporting to the Director of CE, the Program Manager is a full-time hands-on position that is responsible for the day-to-day implementation of the CE program. The Program Manager assists in the development and delivery of career-connected learning opportunities and program offerings for teachers and students in areas where CE operates nationwide. Working collaboratively with the CE team, the Program Manager designs and delivers renewable energy training to pK-12 educators; assists with the development of educational resources such as classroom lessons/units, engineering challenges, teacher leadership institutes, web content and teacher training materials; works with the Director to develop strategies for gleaning teacher feedback and improving program offerings; serves as a key point of contact to educators, school districts and funding partners; and serves as a BEF clean energy education expert. Work hours are Monday-Friday 8-5, with occasional evenings and weekends required. Salary depends on experience and is negotiable.
About CE
CE is a national clean energy, career connected education program from the Bonneville Environmental Foundation (BEF). Together with schools, educators and industry, we strive to build a clean energy future to ensure that our communities and the environment are thriving and resilient. We work to expand access to opportunities for all students regardless of their geography, gender, ethnicity or socioeconomic status. CE is funded by corporations, utilities and philanthropic organizations.
Visit the website for more information about the program: http://www.cebrightfutures.org/
To Apply:
Visit BEF's website for further information including position description and application instructions: http://www.b-e-f.org/why-bef/careers/. Deadline for applications is Monday, October 22, 2018.