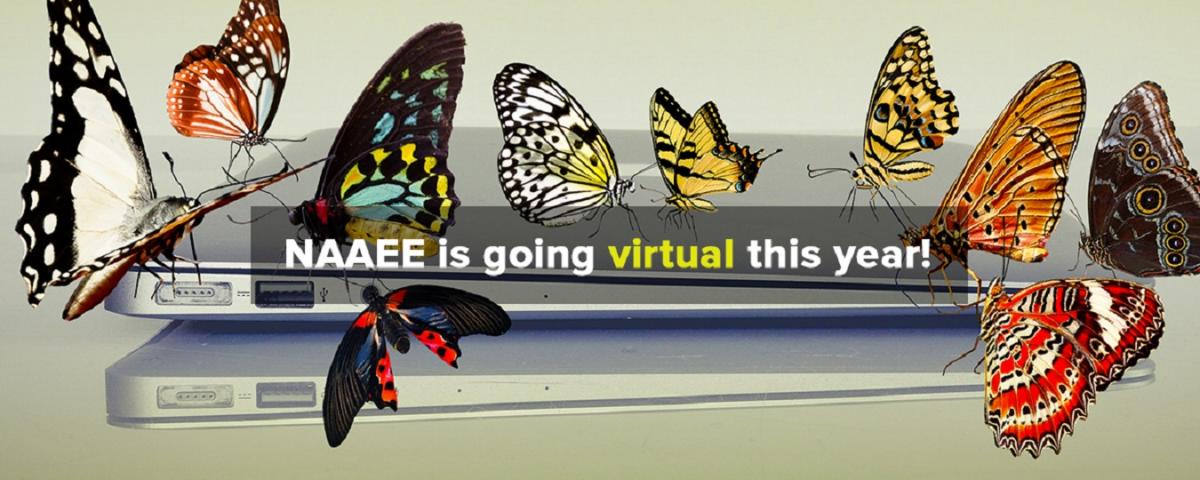 NAAEE 2020 in Tucson, Arizona – EE: Inspire Change!
17th Annual Research Symposium
NAAEE 2020—We're going virtual!
To protect the health and safety of our attendees, volunteers, and staff, our 49th Annual Conference and Research Symposium will be held online. We truly hope this virtual gathering will bring an even broader diversity of participants from around the world than could have participated in person.
We're busy making adjustments to maximize the potential of the virtual environment, and we'd love your input. Share your thoughts on how we can create a virtual conference that will best meet your needs by filling out this short survey(link is external).
NAAEE's annual Research Symposium brings together new and experienced researchers from around the globe to explore the current state and future directions of environmental education research and advance the use of practices proven to be effective.