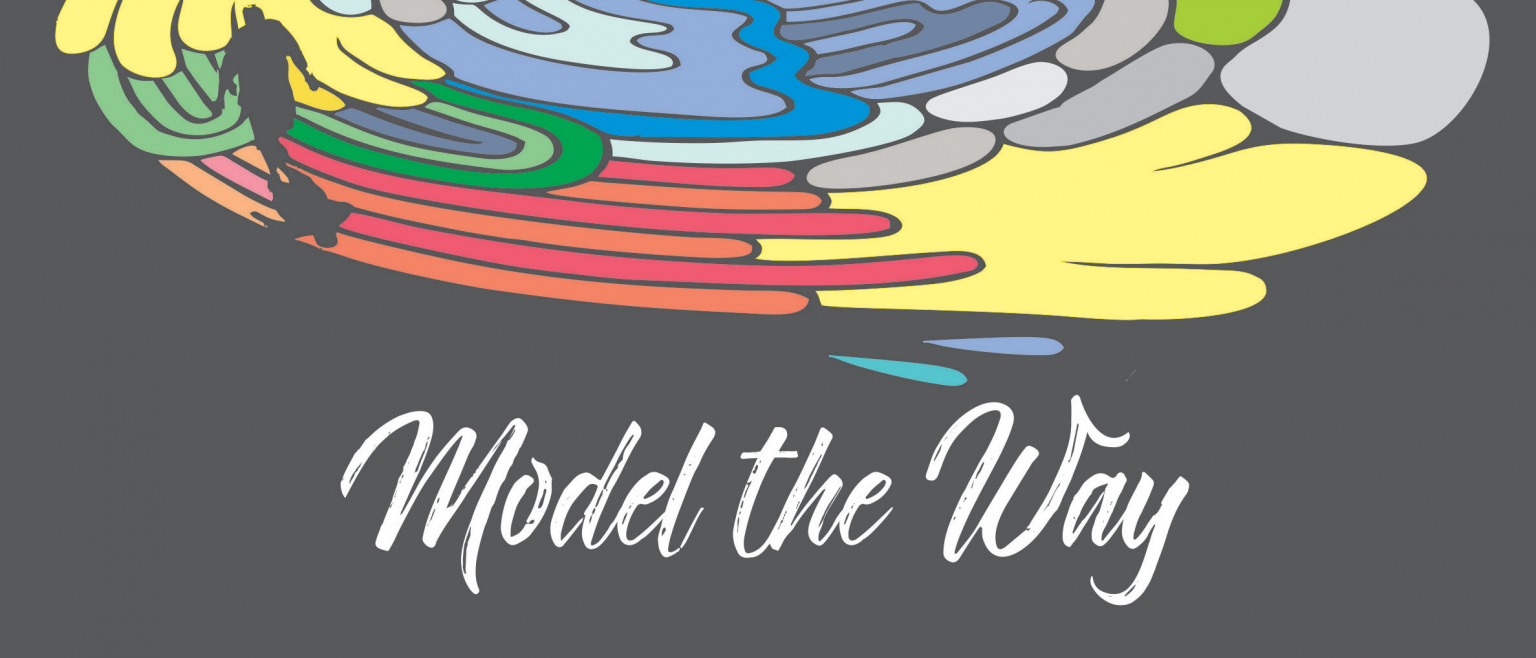 Model the Way – Accepting Sustainable Leadership Award Nominations
July 26

-

October 8

Free
Model the Way Sustainable Leadership Awards is an opportunity for us to recognize those amazing individuals, businesses, and organizations that are actively engaged in the community and acting as leaders in sustainability efforts. Are you an individual, business or organization doing radical, creative, and groundbreaking work to address sustainability or community issues? Do you know someone that is?
If yes, Model the Way invites you to apply!
Click Here! to apply and for more information.
Winners will be announced at the Model the Way Awards Ceremony on October 8, 2020 and on our website, social media platforms, and throughout our network.