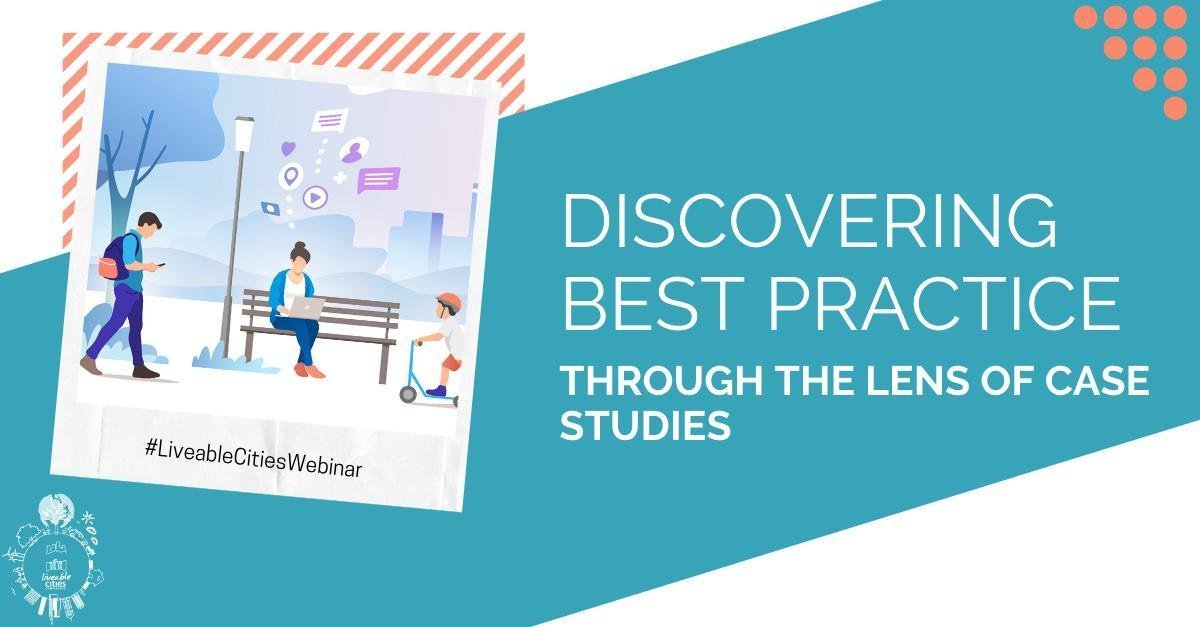 Liveable Cities Conference: Webinar Series 2020
June 9, 2020 @ 10:00 am

-

June 23, 2020 @ 12:30 pm

$99 – $399
We are proud to announce the launch of the LIVEABLE CITIES CONFERENCE: WEBINAR SERIES 2020, a three-part online event designed to inform, engage and inspire you to create a healthier city and stronger community.
This series delivers you the same quality experience of the 2020 Liveable Cities Conference … all from the comfort of home.
Obtain vital knowledge and the tools you need to achieve your goals through the tuition of successfully proven case studies.
Propel into the future of sustainability in your city during this critical time and have keynote speakers show you how to unlock social, environmental and economical opportunities through a value-driven approach.
Discover what makes a sustainable, liveable city and and bring nature back to urban areas.
Registration Costs:
1 Webinar for a single person: $99
3 Webinars for a single person: $199
3 Webinars for up to 4 attendees: $399
All include a certificate of attendance
Webinar #1: Discovering Best Practices Through the Lens of Case Studies. June 9th, 2020 10:00am – 12:30pm (AEDT)
Learn from previous case studies what works to create sustainable communities of international significance. Have your questions addressed and obtain the right advice for your sustainable plan.
Webinar #2: Long Term Planning with Liveable Communities in Mind. Tuesday June 16th, 2020: 10:00am – 12:30pm (AEDT)
Gain knowledge on how you can prepare for anticipated changes while still creating liveable cities. Unlock economic, social and environmental opportunities from keynote speaker advice.
Webinar #3:Liveable Communities Through Engagement, Culture & Connection. Tuesday, June 23rd, 10:00am – 12:30pm (AEDT)
Find out the best way to bring nature back to urban areas. Get answers to how you can continue the liveable cities journey through the current economic crisis.