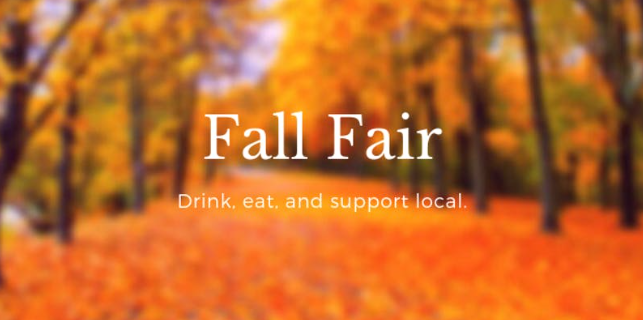 Fun Fall Fair
November 1, 2019 @ 5:30 pm
Community Energy Project has partnered with a handful of local artisans and vendors at this great event! Just in time before the holiday season. Food and various beers on tap will be available for purchase. Plus enter a variety of raffles and great prizes with some low key music setting the scene for a memorable night.
This event is FREE to the public. Donations are strongly encouraged. The proceeds from donations will go to the Community Energy Project (CEP).
Since 1979, CEP has been empowering people in the Portland metro area to maintain healthier, more livable homes, control their utility costs, and conserve natural resources. Nearly 80 percent of CEP clients earn less than 30 percent of the Median Family Income – less than $21,000 annually for a family of four!