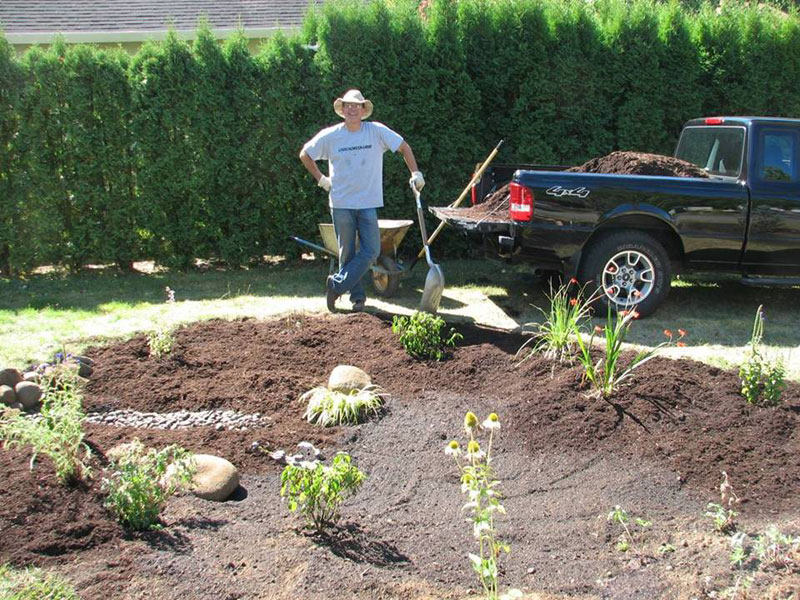 EMSWCD Free Conservation Gardening Workshops
September 8, 2019 @ 8:00 am

-

December 15, 2019 @ 5:00 pm

Free
FREE Natural Gardening Workshops Coming Your Way This Fall!
Fall is the perfect time of year to start planning your outdoor projects! The cool weather and coming rains provides a perfect opportunity to plant fruit trees and other perennials, design your landscape with native plants, prepare your garden for winter and early spring vegetables and learn about providing winter habitat for your favorite pollinators.
But where, you ask, can I find such useful information for my backyard projects?
The East Multnomah Soil and Water District (EMSWCD) has got you covered.   We have a variety of FREE classes coming your way.   These classes will help you brush up on your local plant knowledge, transform your yards, and create healthy, beautiful habitat for people, pets, and wildlife.
There are many dates and locations to choose from and as space is limited, pre-registration is required.
Register online at http://emswcd.org/workshops or call EMSWCD at 503-222-7645 for more information.