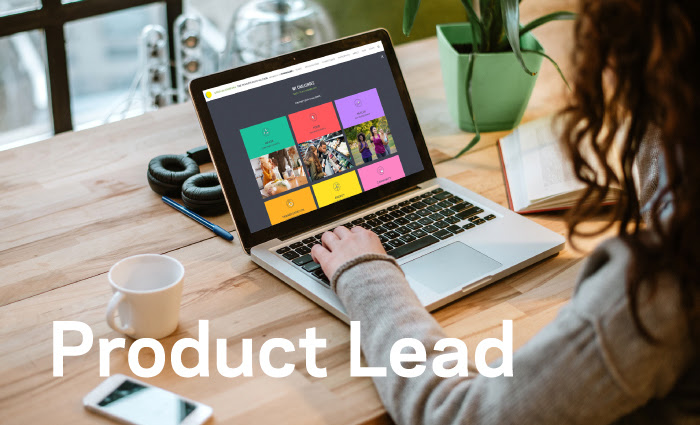 Ecochallenge.org is hiring a Product Lead.
Purpose for this Position
As the lead offering of Ecochallenge.org, the Ecochallenge Platform is a digital tool for sharing, learning, and taking measurable action on sustainability solutions. Global public and custom events are hosted online by Ecochallenge.org and a network of community partners and corporate clients. Behavioral psychology and gamification are used to foster long-term changes in habits and values. As a community nonprofit in the digital space, there are truly unique aspects of this work that make this position a rare and compelling opportunity.
The Product Lead (PL) will be responsible for the vision and development of the Ecochallenge Platform. As part of a small team, the PL will work with consulting developers, event and platform support personnel, and be responsible for the overall product roadmap sourcing insights from program and engagement leads. Additionally, in collaboration with the Executive Director and with support from the Digital Operations Manager, the PL will hold a lead role in the sales and project management for custom clients.
View the full job description at Ecochallenge.org.
Please send resume, cover letter, and three professional references with the subject line "[Your Name] – Ecochallenge.org Product Lead Application" to the Hiring Committee at jobs@ecochallenge.org. Due date for initial consideration is December 2, 2019. Applications will be accepted until the position is filled.
Event Navigation