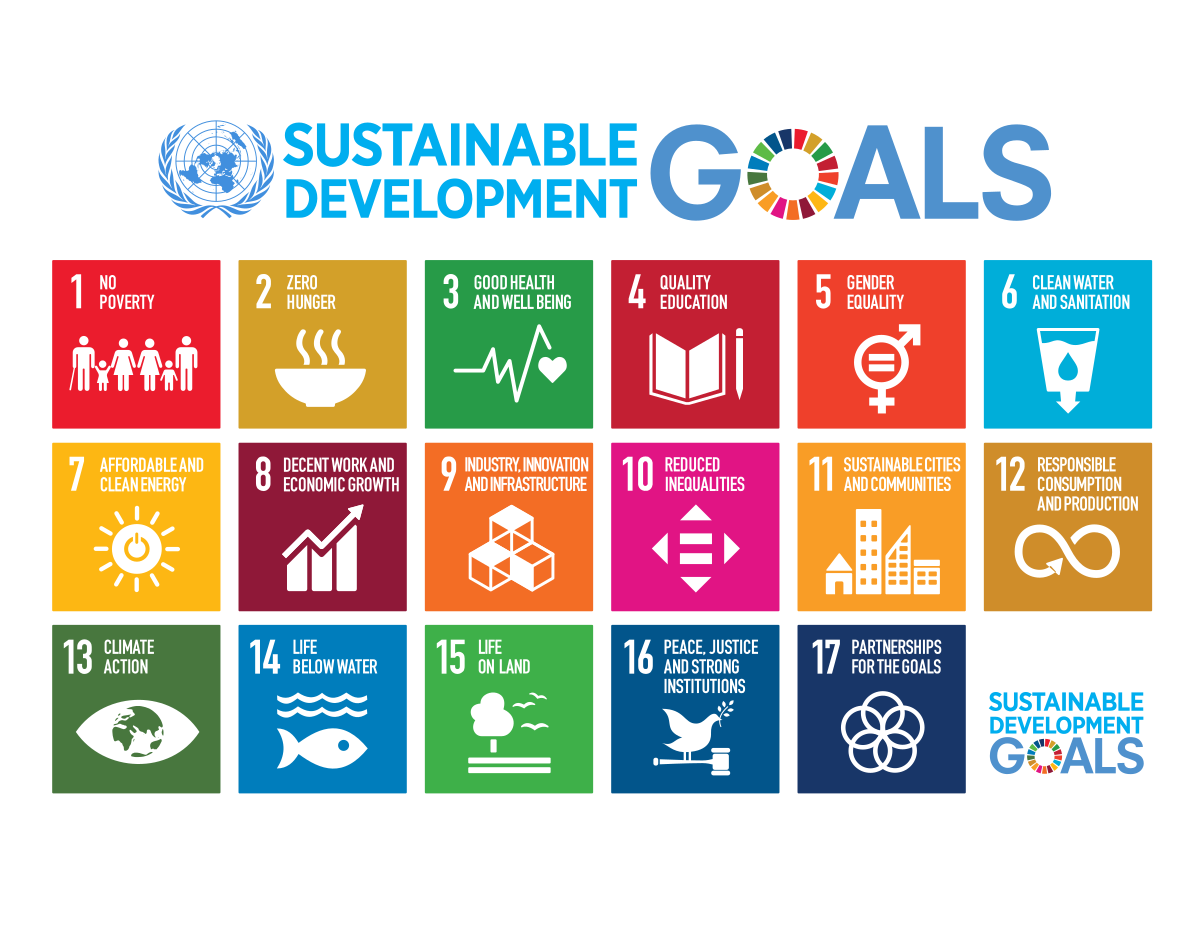 December 4 is World Sustainable Development Teach-In Day!
December 4, 2020
Free
The Hamburg University of Applied Sciences, Germany, is organizing the World Sustainable Development Teach-In Day 2020 (WSD-TID 2020) on 4 December 2020. We cordially invite you to be a part of history, a decade-long global movement that aims to raise and spread awareness of the United Nations Sustainable Development Goals (UN SDGs).
Lecturers from universities and further institutions all over the world are encouraged to partake in this global movement by holding a live presentation on the Teach-In Day. For this purpose, they can make use of high-quality presentations available for free on the website, in the following categories:
Category A: Theory and practice of sustainable development
Category B: Environmental, social, political and economic aspects of sustainable development
Category C: Education, communication and training on sustainable development.
Category D: In-Campus and regional initiatives involving different groups and stakeholders whose approach/methods may be replicable or likely to be of interest to a wide audience.
Register at the central website www.dl4sd.org and enroll to the World Sustainable Development Teach-In Day 2020. You are free to use any presentation to suit your very own needs and can use them as they are or tweak them to fit your exact requirements.
We look forward to seeing you there!
Event Navigation