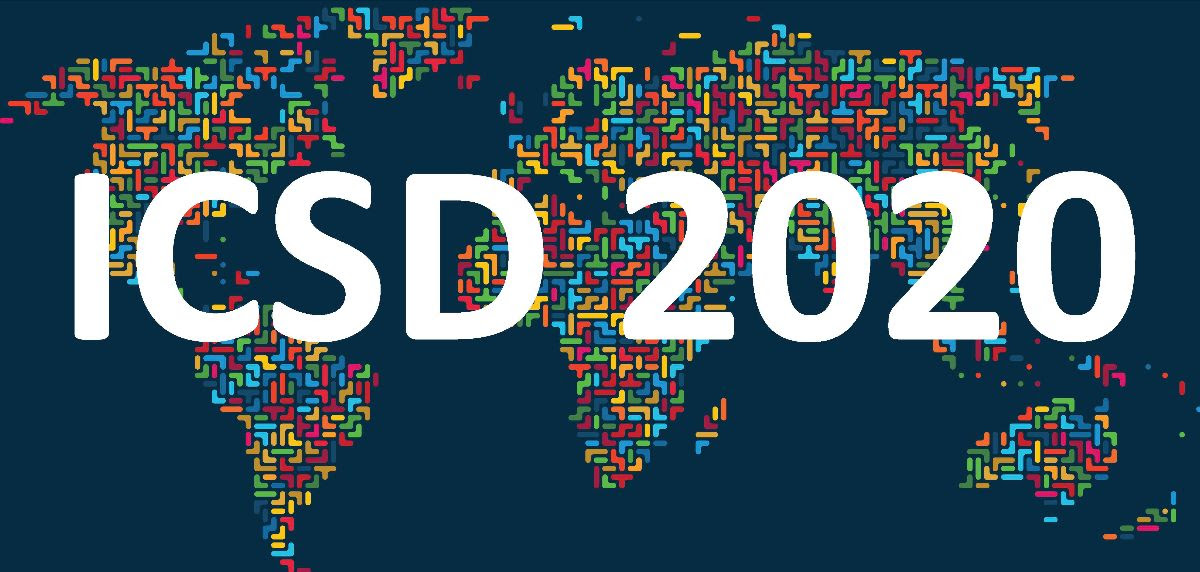 Abstracts due for ICSD 2020 Virtual Conference
Due to the continued uncertainty around the global COVID-19 pandemic, the ICSD Organizing Committee has decided to convene the 2020 event virtually. This will allow ICSD to remain accessible to all, while providing our community with a forum to continue advancing the SDGs. We realize that this disease is affecting different countries on different timelines, and want to ensure that all participants, from all countries, have an equal opportunity to attend this exciting event. We're hopeful that this may be the best ICSD ever, as travel costs and US visa processes are no longer barriers to participation! We hope the online format allows us to have the most internationally-representative event to date.
Here is what you need to know about ICSD moving forward:
Our abstract submission process remains the same. If you would like to virtually present, please submit an abstract by May 1, 2020.
Our dates remain the same: September 21-22, 2020. However, the schedule will be adjusted to accommodate different time zones. We will provide information on the agenda, networking opportunities, and connection details in the coming months.
Registration will be free for ALL participants. We will open registration during the summer.
We appreciate your understanding and are excited to be able to provide a space to stay connected online. If you have any questions, please visit our Frequently Asked Questions (FAQs) or write to info@ic-sd.org.