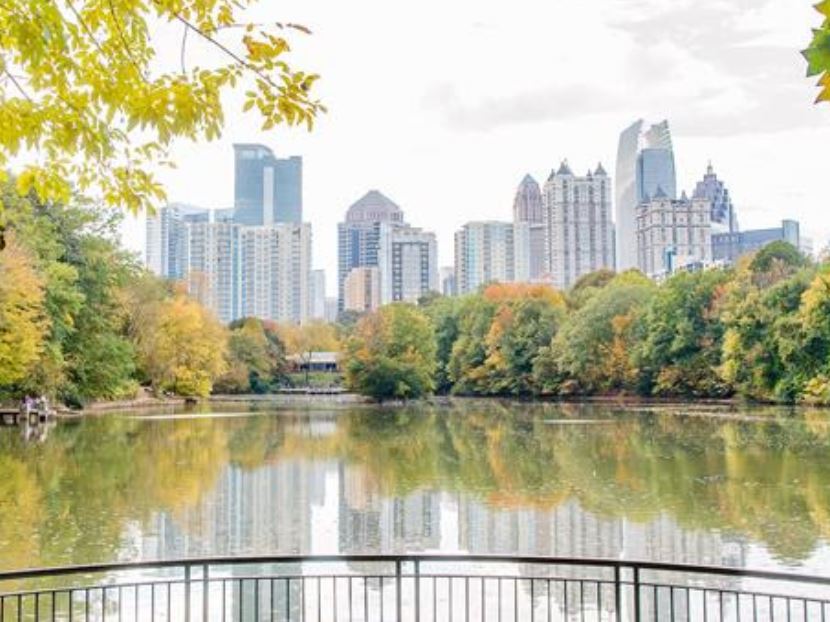 2020 Higher Education Climate Leadership Summit
Hosted in Atlanta, Georgia, February 23-25, 2020. 
This Request for Proposals closes on Monday, September 30, 2019.
The 2020 Summit is the premier gathering of higher education leaders committed to driving our nation's climate action.  Second Nature and the Intentional Endowments Network are inviting the Climate Leadership Network and friends from all disciplines, backgrounds, and perspectives to submit proposals for next-level conversations, workshops, and concurrent sessions for the 2020 Higher Education Climate Leadership Summit.
When we meet in February 2020, the world will have only ten years left to make the changes necessary to avoid the most devastating impacts of climate change. We anticipate more than 300 participants, primarily college and university presidents, trustees, investment committee members, CFOs, CIOs, sustainability directors and advancement officers, as well as mayors and governors, investment managers and consultants, and business leaders will gather to connect, contribute, and create solutions for the climate emergency.
For questions, contact Michele Madia at Second Nature.