Greater Portland Sustainability Education Network
A UNU Regional Center of Expertise on Education for Sustainable Development serving Clackamas, Clark, Multnomah, and Washington counties in Oregon and Washington. GPSEN's mission is to connect diverse organizations in a collaborative network that multiplies our collective capacity to educate, empower, and engage for a sustainable future. GPSEN envisions a healthy, just, and thriving region where education for sustainability is prioritized and integrated across sectors; and where everyone has opportunities to shape a sustainable future.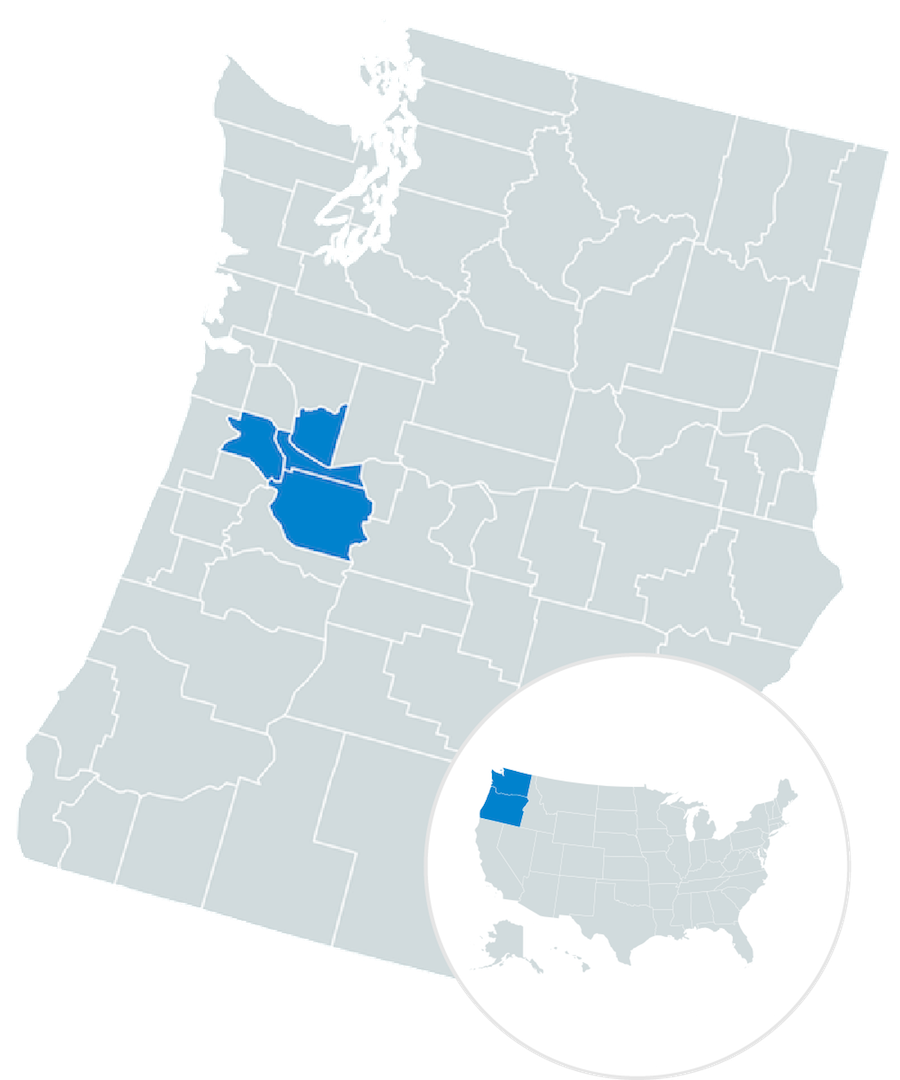 Sustainability
Systems-based approach of people, planet, prosperity, peace, and partnership
Environmental Justice and Equity
Creating healthy, vibrant, and thriving communities
Inclusive Participation
Working together to ensure a resilient and thriving region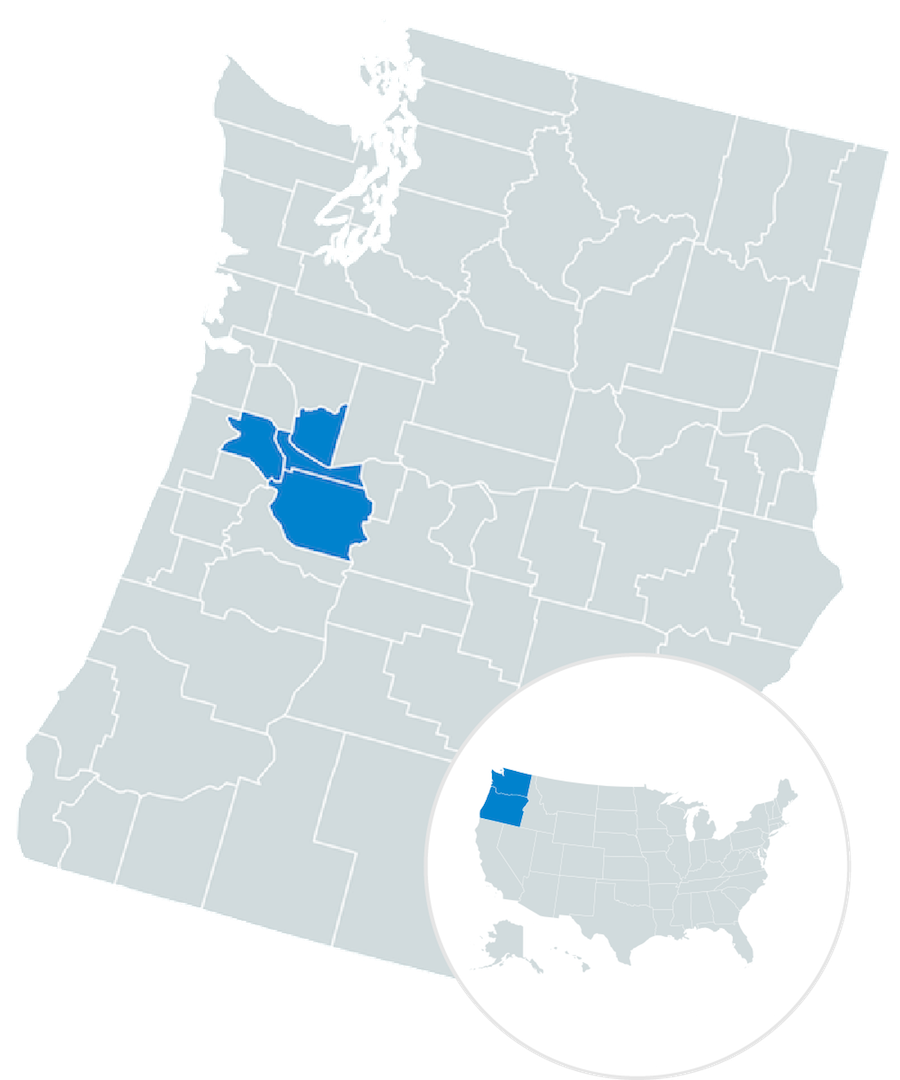 Innovation
Visionary processes, technologies, and solutions-based strategies
Transparency and Accountability
Open and honest in our governance and practices
Transformative Learning
Varying ways of teaching, learning, and knowing
Senior Advisors
David Cohen, The Intertwine Alliance
Lin Harmon-Walker, Ethical Future Inst.
David Kunz, OR Dept. of Env. Quality
Gary Obermeyer, Learning Options
LeRoy Patton, PSU, Elders in Action
Debra Rowe, US Partnership for ESD
Nick Pasquale, Media Producer
Charles Hopkins, UNESCO
Judy Walton, PSU


Active Committees
Governance
Policy and Planning
Diversity and Equity
Outreach + Communications
Partnerships, Marketing
Program + Events
Public Offerings, Student Networks
Research + Curriculum
Think Tank, Special Projects
Frequently Asked Questions:
How does GPSEN define sustainability?
We define sustainability to include social, economic, and environmental dimensions that promote healthy, just, and thriving communities where education for sustainable development (ESD) is prioritized and integrated across sectors and where everyone has opportunities to shape a more sustainable future.
What is Sustainable Development?
One of the most widely cited definitions of sustainable development is "development that meets the needs of the present without compromising the ability of future generations to meet their own needs." This definition was first provided by the World Commission on Environment and Development in its 1987 report to the United Nations General Assembly. The report was called "Our Common Future [pdf]" and is also known as the Brundtland Report.
What are Regional Centers of Expertise (RCEs) on Education for Sustainable Development?
An RCE is a network of organizations within a region that facilitate and deliver education for sustainable development (ESD) to local communities. The education may be formal (e.g., classroom), nonformal (e.g., educational arms of organizations), or informal (e.g., the media). The RCE program is a global initiative of United Nations University, designed originally to support the UN Decade of Education for Sustainable Development (2005-2014). As of August 2018, there were 165 RCEs worldwide.
Each RCE has four core elements:
Governance: addressing issues of RCE management and leadership
Collaboration: addressing the engagement of actors from all levels of formal, non-formal and informal education
Research and development: addressing the role of research and its inclusion in RCE activities, as well as contributing to the design of strategies for collaborative activities, including those with other
Transformative education: contributing to the transformation of the current education and training systems to satisfy ambitions of the region regarding sustainable living and livelihood.
Receive the latest opportunities and news in sustainability education.
Our bi-monthly newsletter contains the latest updates to the Regional Hub and GPSEN programs.